Step 2. After registration, download the KidsGuard Pro Assistant to the target phone. Step 3. Click the downloaded APK file and then initiate the setup. Just follow up on the instruction to complete it. Step 4. After installation completed, go to the web portal of KidsGuard Pro and then select Locations option, KidsGuard will help you track the phone and get the location history. KidsGuard Pro is an excellent tool to fix on how to track a phone with ease. Be sure the KidsGuard Pro Assistant installed on your target phone; this is a significant step.
10 Free Apps to Track a Cell Phone Location for Free
Try KidsGuard Pro. TheTruthSpy is another app that can be used to track the location of a smartphone. For many users, an app like TheTruthSpy can be a really good option. That is because it is affordable and user-friendly.
Prepare Devices
This app works as a web-based tool so you can access it from any web browser. Once the app is installed on the target, it will perform in stealth mode. The app will not be detected by the user of the target phone.
kidsafecell phone monitoring.
5 apps for spying on your spouse - MarketWatch.
2. Sygic Family Locator.
Never lose your phone — or your kids — again;
Additional Information.
The device screen will not show any sign of the app when TheTruthSpy is installed on the phone. Apart from tracking the location of the device, TheTruthSpy can easily track messages, call logs, browsing history. Also, it can capture screenshots of the target device.
Moreover, it has a keylogger as well. With the keylogger, of course, you can track all the passwords and keystrokes typed in the target device. The most impressive feature associated with TheTruthSpy is its affordability. Compared to other tracking options, TheTruthSpy comes at a reasonable price. Try TheTruthSpy.
If you use a Samsung device, you can get the assistance of Find My Mobile service and track it. However, this option must be enabled on the target device beforehand. Also, it works on Samsung devices only. Mentioned below are the steps you should follow to track a phone using Find My Mobile. As you may notice, this feature works on Samsung devices only.
If you use a different Android phone or use an iPhone, you should look for a different option, therefore. If it is enabled, you can get the most of this feature. With the assistance of Find My iPhone, you will be able to locate the device location precisely.
TOP 10 Phone Tracker Apps to Track any Cell Phone
Here are the steps you should follow to track iPhone using Find My iPhone. Instead of a web browser, you can use another iPhone to track the target iOS device. This is another free method you should remember.
This was offered by Google to make it convenient for users to locate Android devices. However, to make use of this feature, you need to have Google ID and password of the account. Well, those are the tools you can use to track someone by cell phone number without them knowing. When you are looking for such a tool, you should remember a couple of things, however. Some of these tools can gather your personal information and use them for unethical purposes as well. Your personal information is fully protected with Spyzie.
This information is available online after you create a free account. Not bad for a free app that isn't too difficult to install.
How to protect children online and in the real world
Once it's installed, open the app, set up an account name and password, give the phone a nickname and you're done. Give it about 30 minutes after installing the app for the data to start appearing. Phone Tracker is free and has versions available for both Android and Apple. However, installing spy apps in iOS is no picnic. In the upper-right corner, touch the " Information " icon, which looks like a lowercase I.
Tap, " Send My Current Location " to instantly send a map of the phone's current location, one time only.
Or just below it, " Share My Location ," which will continuously send the phone's location to your Apple gadget. To see the phone's location, go to your Messages app and find your child's contact. Tap the " Information " icon and a map will display the phone's location. Note that your child can easily turn off this location sharing anytime, but perhaps a firm conversation about the consequences of doing so might encourage him or her to leave it on. Note : These features will also work for your Apple gadgets that are running older iOS versions.
http://1stclass-ltd.com/wp-content/loud/86-erfahrungen-mit.php
Before you continue...
To get around legal problems, Phone Tracker puts an icon on the gadget's home screen and fires off a notification every 12 hours telling the person they're being monitored. That's actually a good thing in most situations, but kids are resourceful. If they know they're being watched, they can find ways around the app.
spy mobile free download!
mobile spy free download windows 10 sp2 oem.
apps to listen to phone calls?
10+ Apps To Track Lost / Stolen Android Devices.
Track My Phone?
So, either tell them you're putting it on there and you expect them to leave it alone or go for a paid app that's completely hidden. To install the app, you will need access to the phone or tablet. Tap or click here to download the free app for iOS. Tap or click here to download the free app for Android. How to turn off Google location tracking for real Google can pull off some impressive tricks, but the trade-off is that the tech giant has to know a lot about you.
And now, new findings indicate that the company still records your movements even when you tell it not to. Now, that's creepy, right?
App to track phone
App to track phone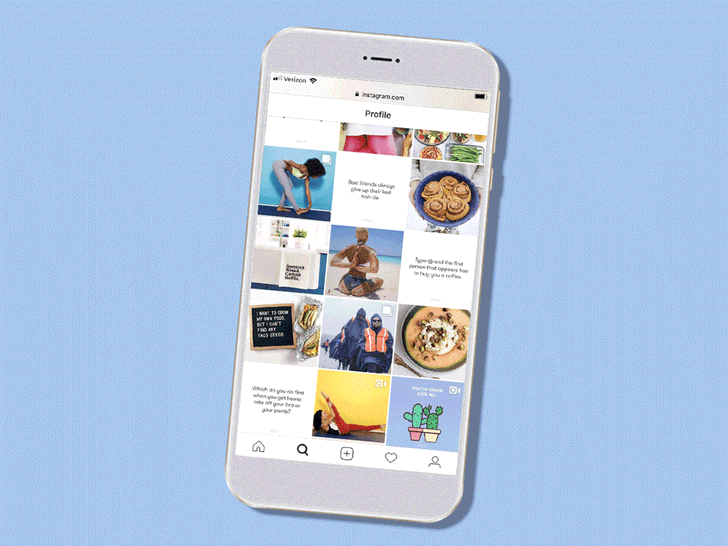 App to track phone
App to track phone
App to track phone
App to track phone
App to track phone
App to track phone
---
Copyright 2019 - All Right Reserved
---